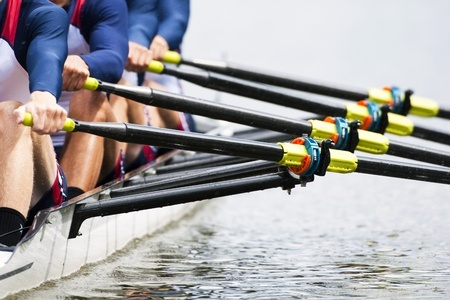 The success of most organizations is tied to how well they can execute. When it comes to execution, there is no substitute for teamwork, the combined efforts of a group towards a common goal.
Simply put, executing successfully requires that many things go as planned. A lack of teamwork disrupts that flow of critical events and the problems begin. Challenges compound into bigger challenges and execution ultimately breaks down. Important deadlines are missed and quality suffers.
In contrast, teams that work well together execute to their plans and adapt quickly to the unexpected. Their performance is consistent over time and they seem virtually unstoppable.
Teamwork encompasses the ways that groups of people communicate, plan and work together to get things done. High performance teams, the ones that really know how to execute, have developed a sense of how to stay in alignment with each other and quickly resolve issues that arise.
They operate with a rhythm and pace that is fueled by the trust that each individual will deliver on their responsibilities and proactively reach out to others at the onset of issues or problems. They hold themselves to a high standard as they reliably deliver their products and services day after day, project after project.
Are your teams executing at the necessary level?
Are you successfully delivering to the markets you serve?
Are your employees happy and fulfilled in their jobs?
We can help. We'll quickly uncover the root cause of your challenges and immediately get you and your teams on a path to high performance.
We can help you address key issues such as:
Leadership Development
Communication Gaps Between Management and Staff
Team Dysfunction
Unclear Roles and Responsibilities
Disengaged Employees (Employee ROI)
Conflicts and Mistrust
Employee Turnover
Scaling and Growing Pains
Cross-Functional Team Challenges
Missing Targets and Deadlines