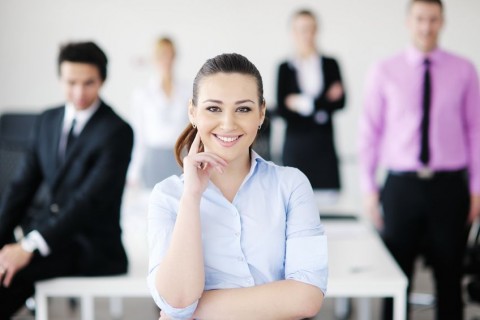 High performance teamwork and execution requires the right leaders equipped with the necessary skills. There is no way around it. There are key elements to high performance teams that effective leaders must foster. There are also pitfalls those same leaders must avoid. Leading high performance teams is not for everyone, but it is important to identify those who have the potential to succeed and actively develop their skills.
Leadership development is also an ongoing process for any organization committed to maintaining high performance. Like fine-tuning a team of top athletes, it is critical to find ways to improve without disrupting what is already working well. Knowing what not to change becomes as important as knowing what to change. It involves keen insight and understanding of the dynamics driving a team's success.
We are committed to developing the authentic leadership required to guide high performance teams sustained success. No matter where you are in your leadership development and performance improvement processes, we can help advance you to the next level.