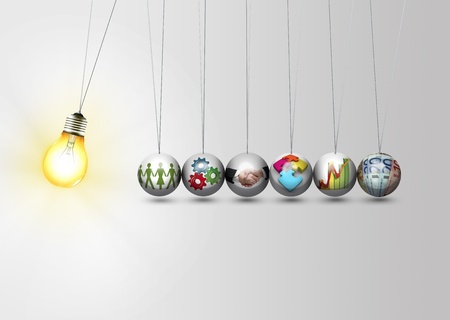 A catalyst for change. Unlocking potential.
We work with leaders and teams that desire to excel at their projects, whether they are producing products, providing services or both. While execution and high performance teamwork are increasingly seen as foundations for success, many organizations continue to forgo developing these competencies in a meaningful way. They are unable to move past internal barriers and unleash the full potential of their people. We can help.
We focus on identifying the root cause of those barriers and helping you rapidly move through them. Together we'll build a culture for success and equip your most valuable asset, your people, with the necessary skills for effective leadership and teamwork.
Please contact us today for more information or continue reading about some of our focus areas: