At Phase 2 Leadership, we work with organizations and individuals pursuing the next level of performance, providing services such as organizational development consulting and leadership coaching.  At our core, we are committed to helping people lead rewarding and fulfilling lives. Within organizations, that means experiencing exceptional teamwork. We understand there are logistical and fiscal requirements to successfully running your business. But, we also know that sustainable, high performing teams are built on a foundation of skilled leadership and a stable, supporting culture. From coaching a single leader to larger consulting engagements, our goal is to help you and your people excel.
David Bonomi, Founder/President
David's passion for teamwork began when he discovered the sport of rowing in high school.
He loved the close connection between a team's performance and their ability to work in unison
. 
He also experienced how leadership and team culture affected the team's willingness to trust and
fully
commit to each other under intense conditions
.
David went on to start his corporate career as a designer on product development teams. He enjoyed the opportunity to create and solve problems.
It didn't take long,
however
, for him to want to direct those efforts to the people side of helping projects succeed
. He saw so much potential to improve both project performance and the job satisfaction and engagement of his colleagues.
Determined to make a difference, David sought leadership roles in project management and senior management responsible for

multiple

teams and departments

.
As a leader, he transformed teams that could not meet deadlines, or achieved short-term success through exhausting heroics, to ones that
consistently
delivered results to plan in a sustainable and scalable way
.
David founded
Phase 2 Leadership
with the goal of helping organizations succeed in transforming their culture of leadership and team performance
.
His focus is developing the underlying skills required to build, lead and support high performance teams
. David has a knack for getting to the heart of problems
quickly
.
By combining an understanding of team dynamics and human behavior with a love for helping others reach their potential, he works with key leaders and team members within organizations to
facilitate
rapid and sustainable changes
.
David earned his bachelors and masters degrees from Cornell University.
He also remains active with the sport of rowing, particularly as a coach
. David has proudly called Texas home for over 25 years.

Certifications:
Certified Professional Behaviors Analyst (CPBA)
Certified Professional Driving Forces Analyst (CPDFA)
Myers-Briggs Type Instrument

®

(MBTI) Certified Practitioner
Strong Interest Inventory

®

Certified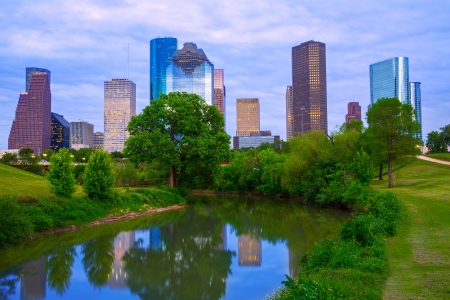 Phase 2 Leadership is based in Houston, TX.