At Phase 2 Leadership, we work with organizations and individuals pursuing the next level of performance, providing services such as organizational development consulting and leadership coaching.  At our core, we are committed to helping people lead rewarding and fulfilling lives. Within organizations, that means experiencing exceptional teamwork. We understand there are logistical and fiscal requirements to successfully running your business. But, we also know that sustainable, high performing teams are built on a foundation of skilled leadership and a stable, supporting culture. From coaching a single leader to larger consulting engagements, our goal is to help you and your people excel.
According to recent Gallup Polls, 68% of U.S. Employees and 85% of Employees Worldwide are disengaged at their jobs.

"There is no greater feeling than being part of an amazing team. Everyone deserves that experience."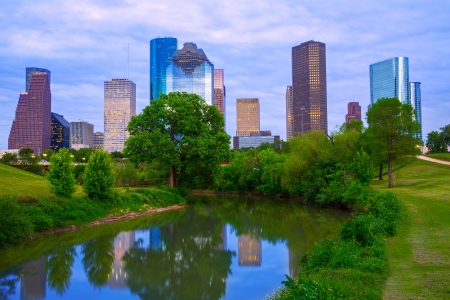 Phase 2 Leadership is based in Houston, TX.