Helping leaders navigate the art and science of teamwork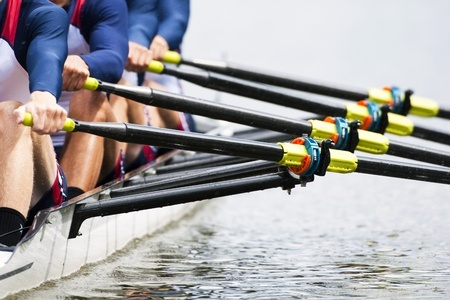 The success of most organizations is tied to how well they can execute. When it comes to execution, there is no substitute for teamwork.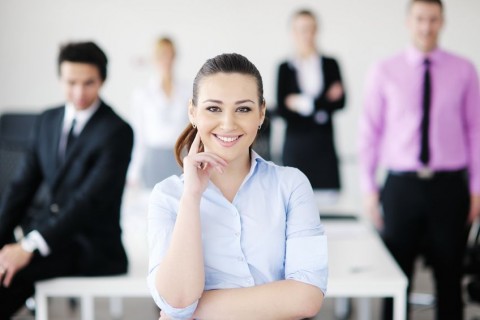 High performance teamwork and execution requires the right leaders equipped with the necessary skills. There is no way around it.
Culture is a critical element of any successful organization. It governs the behaviors that either drive success or create struggle.
Leading others is one of the most fulfilling and rewarding roles you can take on. You have the opportunity to profoundly impact those that follow you and the things you accomplish together. But, leading, particularly leading well, is challenging work. Going it alone without support or training makes it even harder. There are ways of getting the support you need and it can start with finding the right coach.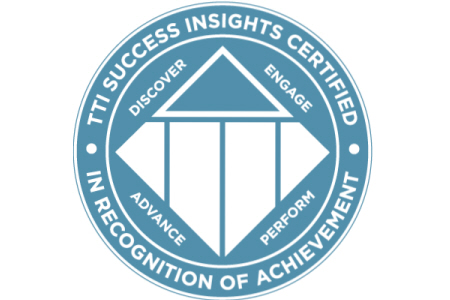 TTI's patented Job Benchmarking process is a unique and effective solution because it benchmarks a specific job, not the person in the job. To do this, we let the job talk through an interactive process and job assessment.
When Job Benchmarking is implemented properly, it will have a direct effect on your business' bottom line. You'll not only attract the best candidates, but you'll save time and money by hiring the right people the first time and reducing the learning curve with new employees who are strategically matched to fit your company.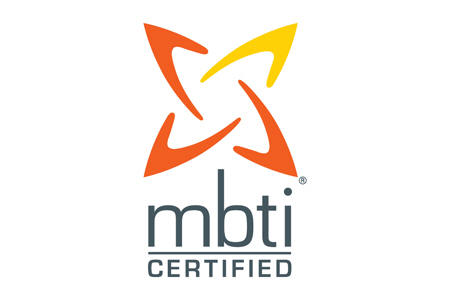 Understanding your own innate personality helps you become more effective at communicating, solving problems, making decisions, managing time and handling stress. As you understand yourself better, you gain insight into those around you. This insight allows you to work more effectively with others, build stronger teams, bridge interpersonal divides and resolve conflicts. Using the Myers-Briggs Type Indicator (MBTI), we can help you accurately assess and understand your own personality preferences.