People, Potential, Possibilities.
Phase 2 Leadership provides coaching, consulting and training to organizations looking to develop the full potential of their leaders and teams.
From the skills of your leaders to the culture and processes that govern how your teams interact and perform, we look at the complete picture to understand your organization and get to the heart of what is holding you back. Then we help you navigate the path of improving, honoring that your people are always your greatest asset.
Whether we are supporting and coaching a single leader or working with your entire organization, we help you close the gap between your current reality and the peak performance you desire.
Focusing on solutions to help you succeed:
It is important for leaders at all levels to find a mentor, guide or sounding board they can turn to for support when navigating the responsibilities of leading others. While some leaders can connect in this way with someone at work, others are unable to find just the right person to entrust with this role. Working with a trusted coach can provide the feedback and insights you need to excel as a leader.
We have found one of the most effective ways to help teams improve their ability to work well together is to develop their leadership and teamwork skills within the daily demands of their actual projects. No case studies or roleplay exercises necessary. Just real life. Not only do we help teams navigate the immediate challenges they face, we teach them proven strategies for producing lasting results.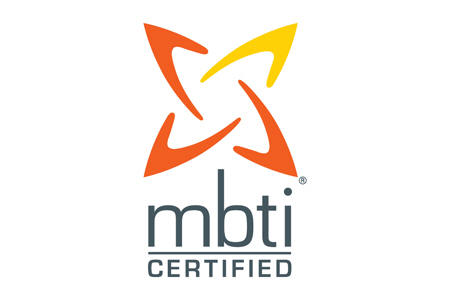 Understanding your own innate personality helps you become more effective at communicating, solving problems, making decisions, managing time and handling stress. As you understand yourself better, you gain insight into those around you. This insight allows you to work more effectively with others, build stronger teams, bridge interpersonal divides and resolve conflicts. Using the Myers-Briggs Type Indicator (MBTI), we can help you accurately assess and understand your own personality preferences.
Helping Organizations Create: